Journal of Activity, Sedentary and Sleep Behaviors is accepting submissions and will publish its first articles soon.
Featured blog
Professor Corneel Vanderlanotte talks about the launch of Journal of Activity, Sedentary and Sleep Behaviors. See the blog post here.
Aims and scope
JASSB will focus on the areas of physical activity, sedentary behavior, and sleep research. The journal embraces the development of knowledge and research that adopts a 24-hour approach when examining or manipulating physical activity, sedentary and sleep behaviors and their effect on health. Behavioral interventions, randomised controlled trials, epidemiological studies, cross-sectional surveys, systematic reviews and compositional data analysis are all welcomed, as well as studies focussing on assessment technology or interventions with a focus on digital health. Submissions that examine at least two of these behaviors simultaneously are encouraged.


Editor's quote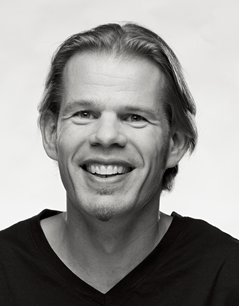 "Physical activity, sedentary behaviour and sleep all influence one another and are all related to both physical and mental health outcomes. To improve health it is important that we increase our understanding of how these behaviors interact. Research in this area is increasing exponentially and JASSB is the first journal specifically dedicated to studying the combined effects of activity, sedentary and sleep behaviors."
Corneel Vandelanotte, Editor-in-Chief, Journal of Activity, Sedentary and Sleep Behaviors